The Hotel Paradiso is located in a quiet area just 100 meters from the Beach and the Bike path just a few steps from the famous Casinò of Sanremo. From the Hotel you can appreciate a fantastic panoramic sea view, is right from this that comes its name 'Paradise' just to symbolize the oasis in which you will stay.
The Hotel has Garden with exotic plants, Covered parking for 30 cars (€ 15,00 per night), large Outdoor heated pool, Sun terrace and the Summer beach not è included in the price of the room, but we have reduced rates if you use our partner beaches.
Book your stay now!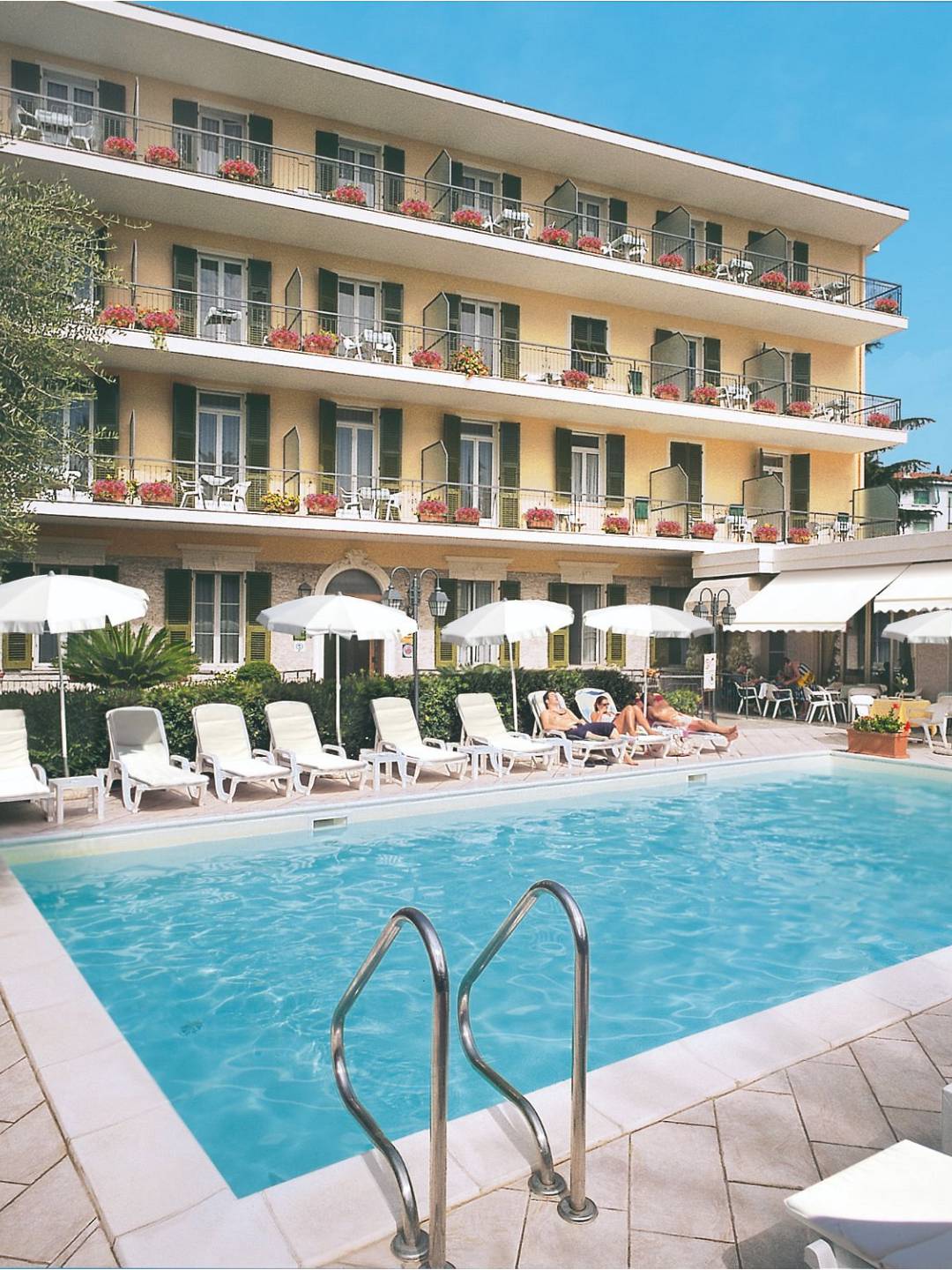 6 Reasons to choose
Hotel Paradiso

Unique location
In the center of Sanremo

Boat excursions
Enjoy a day on a sailing boat

Elegant rooms
Perfect in every detail

Free Wi Fi
To keep you connected

Parking
With 30 parking spaces

100m from the beach
Equipped with everything you need
Our passion at your service
discover what they say about us!
Highly recommend this hotel
Very high standard buffet breakfast, extremely helpful and friendly staff, short walk to beach with beds provided and also a good pool at the hotel.
Short stroll to centre of town with its many bars and restaurants.
Very comfortable bed and quiet room.

Aine
Booking.com
A classic Italian Hotel in San Remo
My partner and I stayed for 2 nights in this lovely hotel. Friendly staff, beautiful pool with a fantastic view from our room (306). Just 2 minutes walk to the beach, 5-8 minutes walk from the local town and restaurants. For couples this hotel is quiet and well appointed, hard wood flooring in the rooms and lovely and clean. We will certainly return!

English/French visitors
Tripadvisor.com
Thank you!
Little gem of a hotel. Immaculately clean - every single member of staff welcoming, efficient, polite and caring without being intrusive. Peaceful outdoor areas - pool area also spotless. Close enough to main centre for everything needed. A little bit of Italian paradise is Hotel Paradiso- aptly named. Well done Paradiso.

200karenslater
Tripadvisor.com
4.0
Very Good

4.4
Good

8.4
Great

Fill in the fields to be contacted
RESERVATIONS